All-Inclusive Services
From design to fabrication, Liberty Plastics provides all-inclusive services to our customers, distributors and partners to create your finished product. Our custom solutions process ensures that our design and fabrication teams create and develop the quality corrugated plastic custom solution you desire.



​











Our Custom Solutions Process
Consultative Approach
Our process starts with understanding your problem or challenge. We listen to your needs and ideas, and begin with a collaboration session to find a potential solution.
Design Engineering,
Prototyping &
Testing
After consultation, all ideas are brought to our design and manufacturing engineers. This is when the magic begins to take place! One or more initial designs will be drawn up and presented to you, along with pricing. Our team relentlessly pursues creating just the right solution to fit your needs. Once you've finalized the design, we mock-up a prototype so you can touch, feel and test the solution.
Development
Process
We begin producing and fabricating your design with our manufacturing plant and in-house shop.
Custom Solutions Offer Endless Possibilities
Improving efficiencies within supply chains
Agile manufacturing and lean kitting
Product development
Weight reduction
Recycling
Waste and shrink reduction
Prevent breakage
High-value protection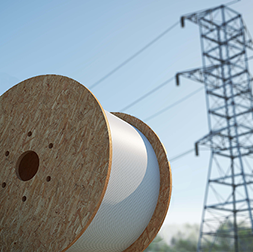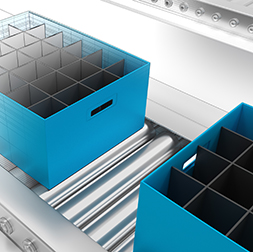 Find All Your Solutions in One Place

Our in-house capabilities include die cutting, sonic welding, printing, fasteners, hook and loop, corona treatment, non-skid coating, additives, and assembly, just to name a few. We also work with industry partners and distributors to streamline the process so your solution can be delivered while only using one supplier.
Providing Meaningful Employment for People with Disabilities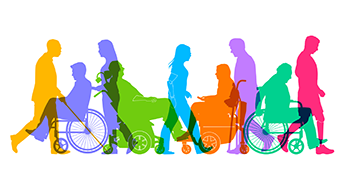 At Liberty Plastics we are dedicated to building a more inclusive future through partnerships at local and national 501(c)(3) non-profit organizations that provide job opportunities for people with disabilities and special needs who are ready and willing to work.
If your company is interested in learning more about our special needs partnerships or seeing if your custom project qualifies for involvement, please
contact us
.
Have Questions?
Our experts are here to discuss applications, product design, custom quotes and more.