Plastic Totes & Bins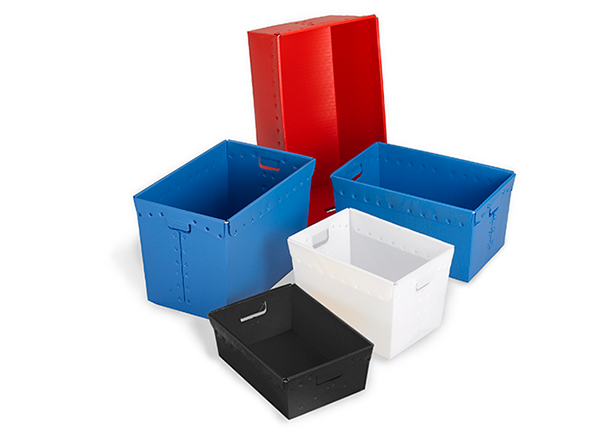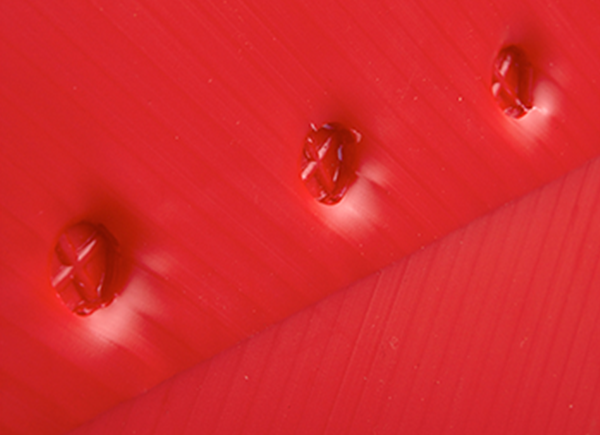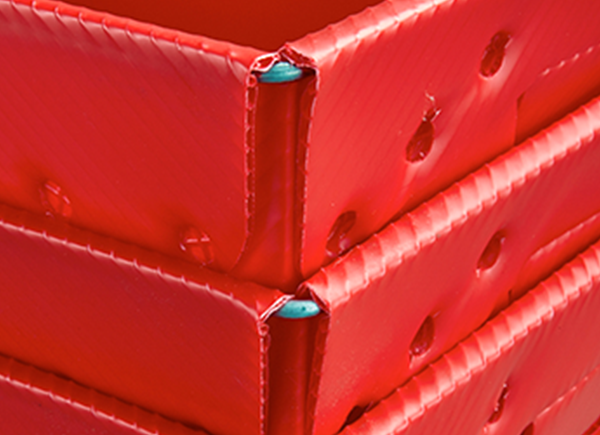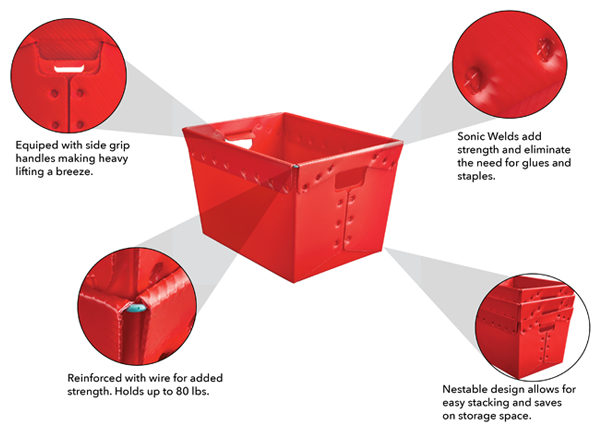 Liberty Plastics totes and bins are made of Wave-Core™ corrugated plastic. Wave-Core is lightweight, made entirely of HDPE, and is impact, moisture and temperature resistant. The nestable design allows each tote to be stacked within the other for space savings and reduces handling and freight costs. Liberty Plastics Wave-Core corrugated plastic is made in the USA with post-industrial recycled material content.

Download Sell Sheet
Standard Sizes:
18" L x 13" W x 6" D
18" L x 13" W x 12" D
23" L x 15" W x 12" D
23" L x 15" W x 16" D
30" L x 19" W x 12" D
Lid Sizes:
18" L x 13" W x 2" D
23" L x 15" W x 12" D
Colors:

Red Natural Blue Black
Let us design your solution
From design to fabrication, Liberty Plastics provides all-inclusive services to create your finished product. Our custom solutions process ensures that our design and fabrication teams create and develop the quality corrugated plastic solution you desire.