About Us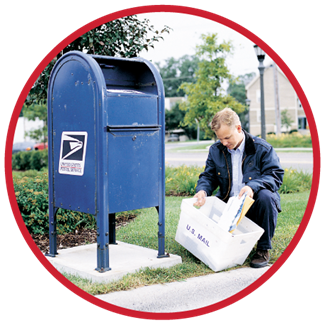 "Can you make our corrugated paper box last longer?". That was the question the U.S. Postal Service posed to us thirty years ago and we've been helping companies innovate and find solutions using plastic ever since.

Today, we are a leading manufacturer of laminated corrugated plastic under Liberty Diversified International (LDI) family of companies; a privately-held, fourth generation company for over 100 years. As the oldest and largest high-density polyethylene (HDPE) manufacturer in the United States, our manufacturing, design, and fabrication teams have decades of industry knowledge and experience.

Our unique HDPE material is an excellent substitute for corrugated paper, cardboard, plywood, metal, rigid plastic, and hardboard, and provides endless possibilities for companies to reduce weight, increase strength, as well as reuse and recycle. A strong performer in any environment and application, our proprietary substrate offers benefits other materials cannot match or deliver. The special wave flute form within our triple-wall laminate design gives the capability for our single and double-face laminated corrugated plastic to be rolled while still remaining strong. This capability results in endless benefits and opportunities to use plastic in new applications, from forming tubes to wrap protection, and allows it to provide longer cut lengths than traditional profile board and other materials.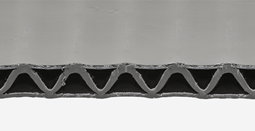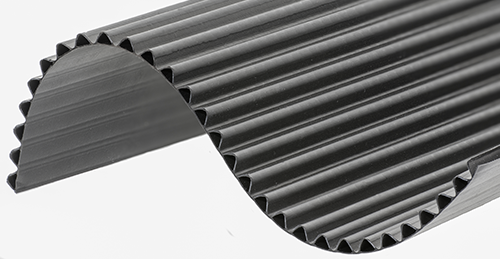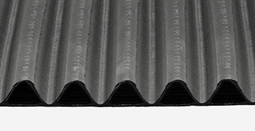 Commitment to Our Customers

Just as we helped our first customer thirty years ago find a more durable alternative to corrugated paper bins by manufacturing a plastic mail tote, we can help your company find solutions to protect, store, transport, contain, and separate goods. Our team focuses on helping companies solve inefficiencies along their entire supply chain custom plastic solutions.

Whether you're seeking longer service life, more cycle times, lightweight protection, organization, non-stick surface solutions or high-value protection, we will work with you to develop just the right solution. This experience, combined with our manufacturing capabilities and high-quality standards, is why we've earned the trust of our distribution, manufacturing, and packaging customers and the honor to protect some of the world's most precious content for over thirty years.

Our Locations

Corporate
Liberty Plastics is a member of the Liberty Diversified International (LDI) family of companies headquartered in Minneapolis, Minnesota.
705 Pennsylvania Ave. S, Minneapolis, MN 55426 (Open Map)
800.828.6114
customerservice@libertyplasticsinc.com

Manufacturing Facility
Our 200,000 square foot corrugated plastic manufacturing plant is located in Baldwyn, Mississippi. The plant comprises approximately 75 full-time employees and operates 24 hours a day across 3 shifts, 7 days a week.
1154 N 2nd St, Baldwyn, MS 38824 (Open Map)
662.365.8800
Have Questions?
Our experts are here to discuss applications, product design, custom quotes and more.