Wave-Core™ liners create huge savings for print press rollers
A leading Midwest label and packaging company was having issues protecting their rollers and rotary tooling equipment from costly damage. Liberty Plastics was called in to identify and create a solution to protect the products.
Challenge
The surfaces of the company's rollers and rotary tools are extremely delicate and any physical damage would cause:
Poor or non-conforming print quality
Increased inspection time on finished products
Costly need for rework and reruns
Increased setup and adjustment time
Decreased productivity
Solution
The team at Liberty Plastics partnered with the client to come up with a solution using our 110# Wave-Core™ Single-Face corrugated plastic. The Wave-Core™ plastic would be used as a liner within each individual roller storage tube to protect and eliminate the damage of the rollers as they are take in and out for use in the presses. The durable, protective liner can easily be cleaned and replaced as needed extending the usable life of the rollers and rotary tooling, and saves the client thousands of dollars in early replacement costs.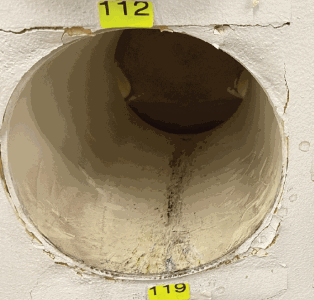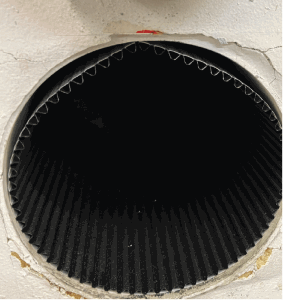 Services Provided:
Multiple discovery meetings and onsite visits
In-house design and prototype development
Onsite prototype installation
Custom Capabilities:
Die-Cutting
Sonic Welding
Fasteners & Wire Reinforcement
Printing & Embossing
Non-skid Coating
Color & Logo Customization
Prototype Design & Fabrication
Let us design your solution
From design to fabrication, Liberty Plastics provides all-inclusive services to our customers, distributors and partners to create your finished product. Our custom solutions process ensures that our design and fabrication teams create and develop the quality corrugated plastic custom solution you desire.