Ride the Wave to New Possibilities with
Wave-Core™
Explore the endless possibilities for better protection with Wave-Core™. Across nearly every industry we design custom solutions that improve efficiency, protect product, and support high quality and on-time delivery to your customers. Learn how we can transform our high-quality corrugated plastic into your solution.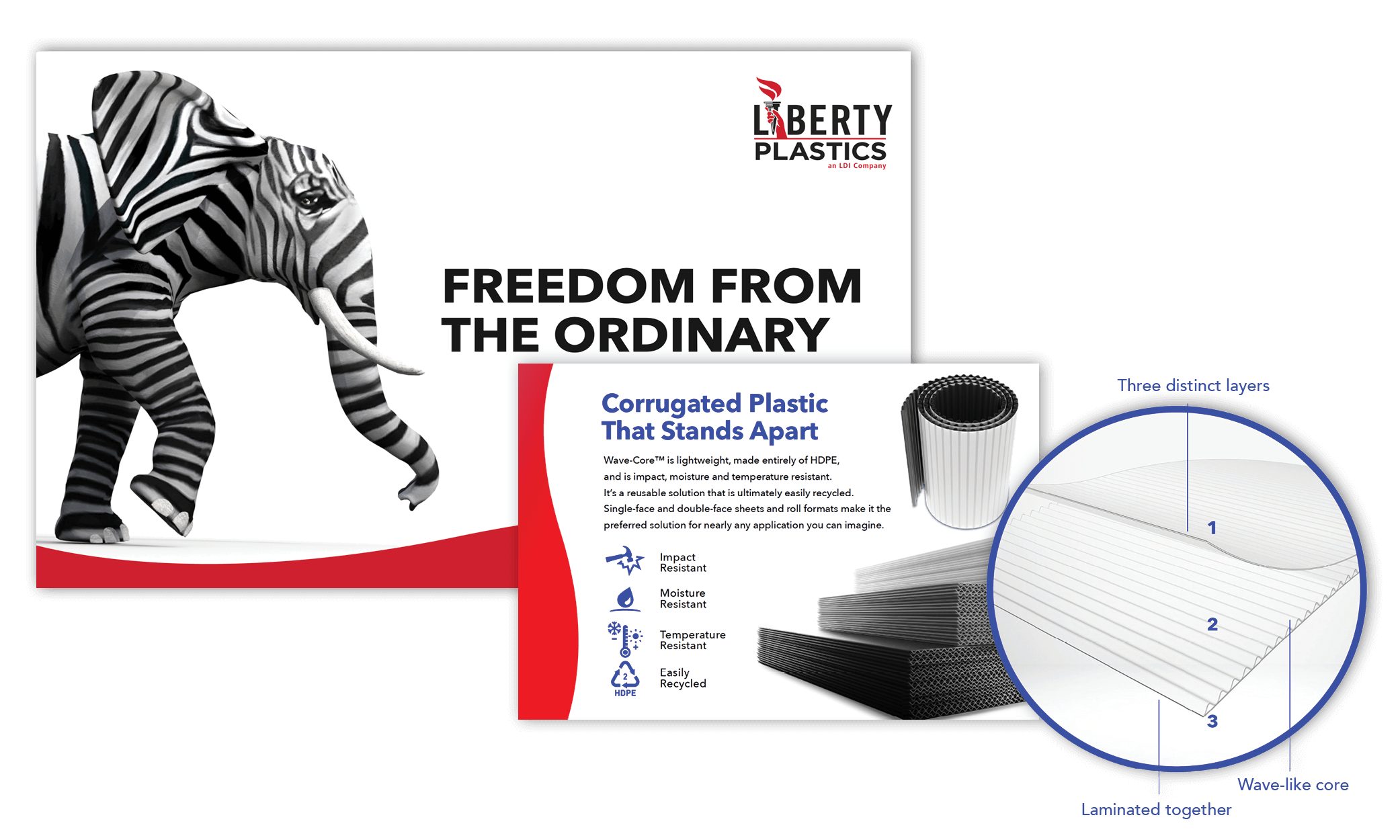 Explore the Possibilities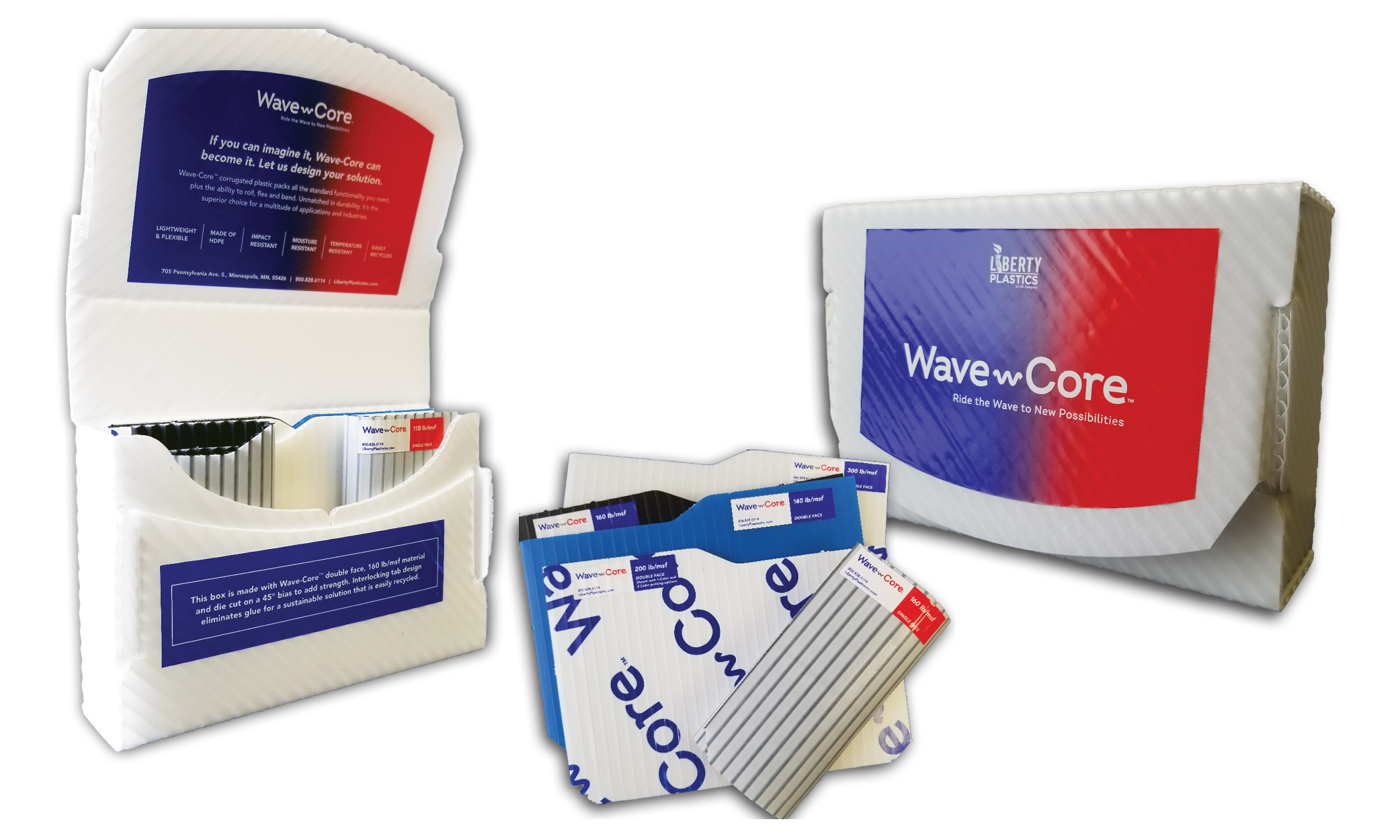 FREE Sample Pack
Our Sample Pack features a selection of our single-face and double-face Wave-Core™ corrugated plastic in a variety of weights, and it's available—absolutely FREE! Request your sample pack by filling out the form below.
• 110 lb Single-Face
• 160 lb Single-Face
• 140 lb Double-Face
• 160 lb Double-Face
• 200 lb Double-Face
• 300 lb Double-Face
• 400 lb Double-Face
• 500 lb Double-Face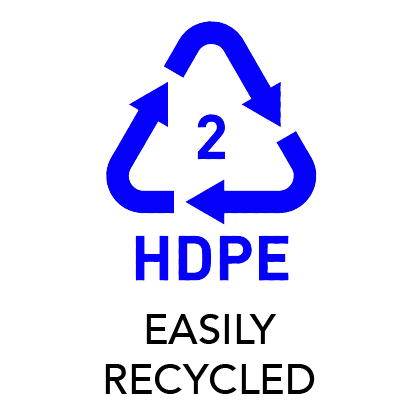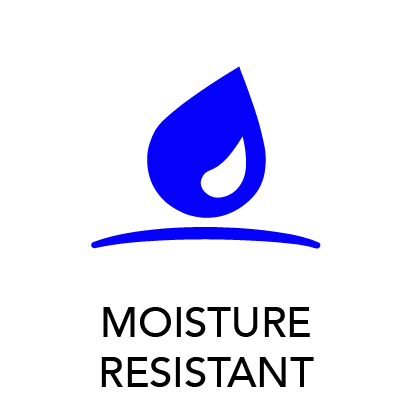 Let us design your solution.
From design to fabrication, Liberty Plastics provides all-inclusive services to create your finished product. Our custom solutions process ensures that our design and fabrication teams create and develop the quality corrugated plastic solution you desire.