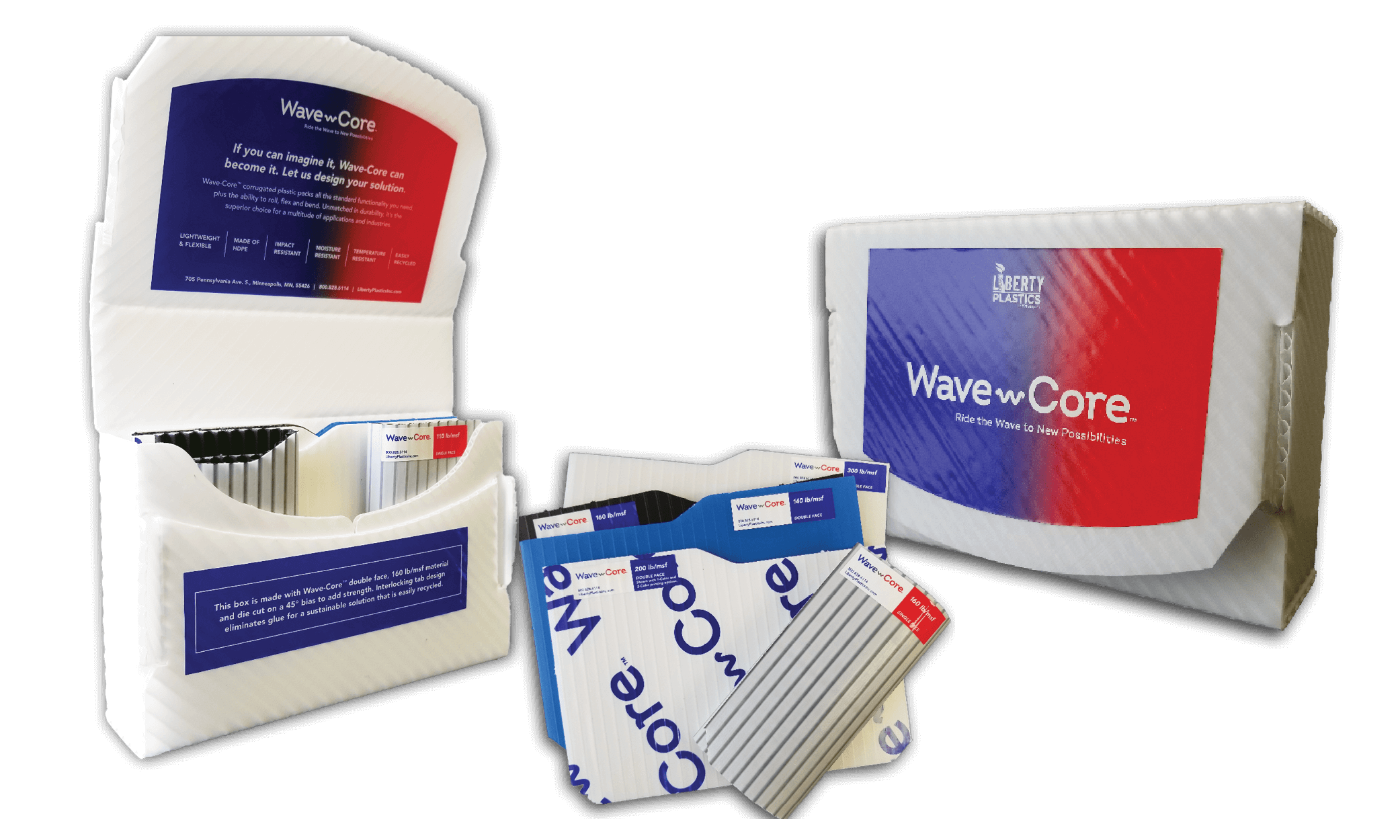 Endless possibilities for custom corrugated plastic solutions, design, and fabrication. Request Wave-Core™ samples.
ON THE BLOG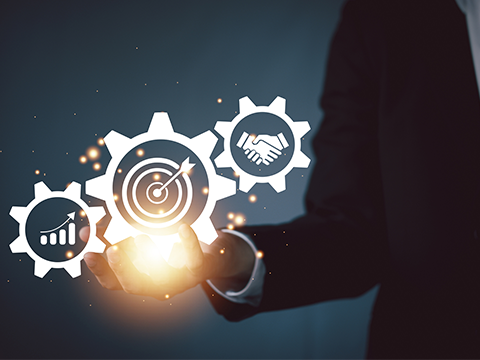 Culling your list of suppliers and service providers to a select few can be an effective strategy to make your enterprise more productive and profitable. By streamlining procurement, you'll free up additional resources for value-added activities, reduce wasted time and materials and move the needle on margins.
Read more...
Frequently Asked Questions
Have questions about Liberty Plastics, Inc.? We've got answers. Get instant information on the most commonly asked questions about Liberty Plastics products, custom capabilities, manufacturing, and extrusion processes. For additional information not covered here, please contact us.

Let us design your solution
From design to fabrication, Liberty Plastics provides all-inclusive services to create your finished product. Our custom solutions process ensures that our design and fabrication teams create and develop the quality corrugated plastic solution you desire.